@MakeRoomUSA
9 hours ago
"Gap between low wages and high rents growing in South Dakota" https://t.co/yN8EOv85Nj https://t.co/NPlmW3qUgL
@MakeRoomUSA
4 hours ago
"There's plenty of good news on the horizon for affordable housing in Mankato, but there remains a need to keep the… https://t.co/lB3l2vK9l2
@makeroomusa
6 months ago
#tbt (not really) to @alisolis and @parris_g speaking at #ASPA #ASPAForum on Tuesday.
@makeroomusa
6 months ago
Donate $25 to #makeroom to win a 2GB thumb drive! Link in bio . . . . . #sweepstakes #giveaway #thumbdrive #givingtuesday #dogood #prize #nonprofitorganization #nonprofit #november
@MakeRoomUSA
1 day ago
Renters are squeezed by housing costs everywhere. Can anyone afford to live in Chicago? https://t.co/yZ7JuOocE5
@MakeRoomUSA
2 days ago
"'Anti-vagrancy' laws are cruel, costly, and counterproductive. They make it even harder to escape homelessness." I… https://t.co/jaWOuwGscV
@MakeRoomUSA
5 hours ago
How does one square the messages about housing affordability from the federal government? https://t.co/H4WIk4qq7S
@makeroomusa
1 month ago
This is Ray Ramirez, he's an impacted resident in #Houston, who will share his story on Univision about losing his home after 20 years due to gentrification and rising rents and the importance of organizations like Make Room and local partner New Hope that work to give struggling renters, like him, a voice.
@makeroomusa
4 months ago
Our president and CEO @alisolis speaking at the NCDA conference. #makeroom #NCDA #Thanksforinvitngus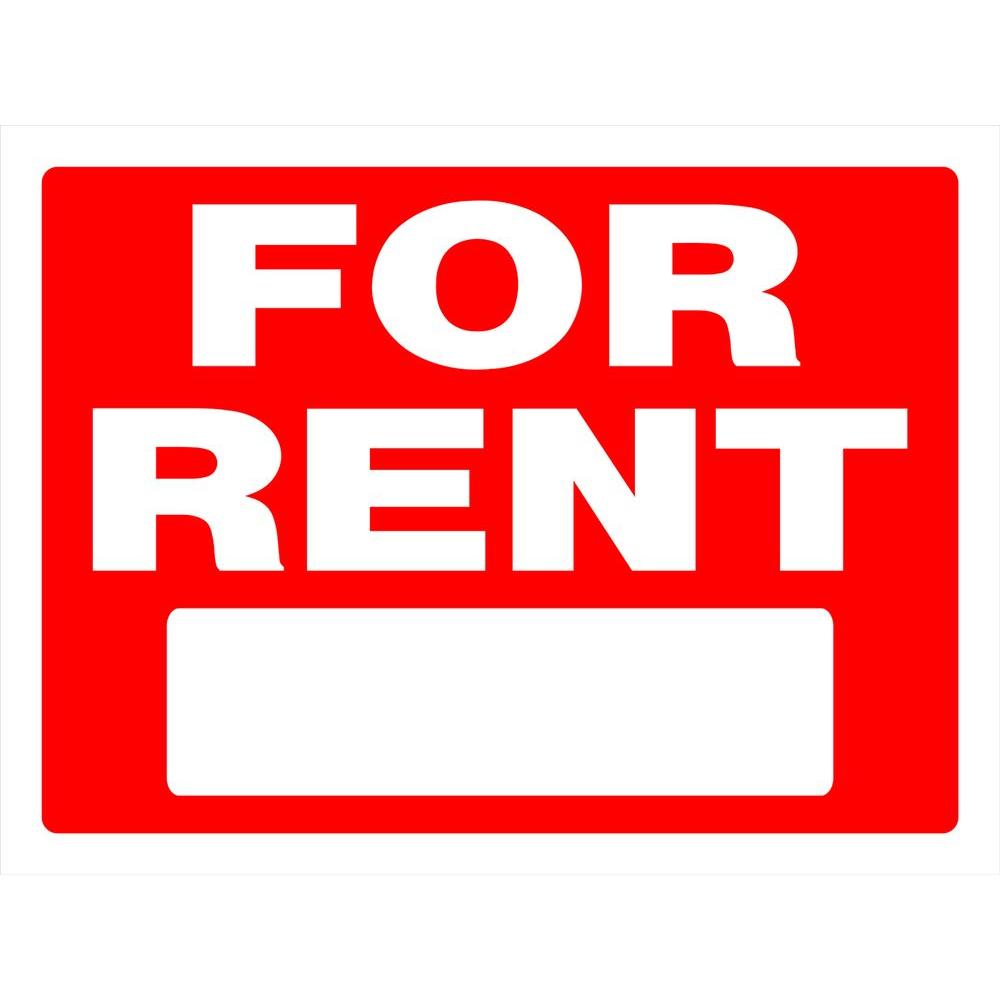 @MakeRoomUSA
7 hours ago
The rent is still too high. https://t.co/mg3LKF8d2T https://t.co/5Vc3p66gvG